The Cockney Alphabet
Here we present a couple of versions of the classic Cockney alphabet. As taught to me by my grandfather. Teach it to your kids, it'll make them grow up to be well-rounded, learned individuals who can get along in any social situation.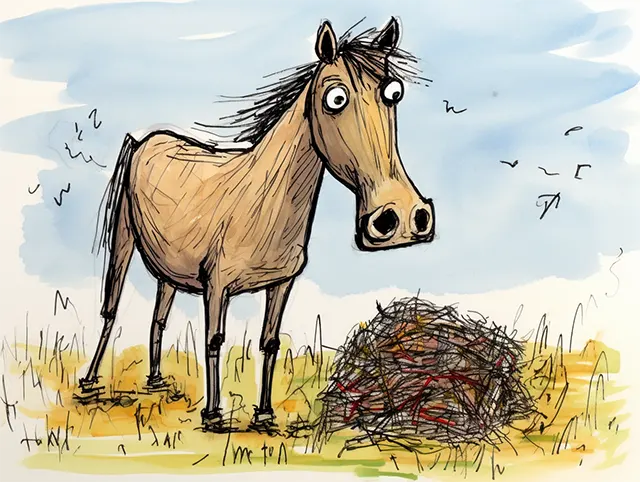 A for Horses (or A fer Gardener)
B for Mutton
C for Miles (or Seaforth Highlanders or C for Yourself)
D for Dumb (or D fer Ential) (or D fer Kate)
E for Brick
F for Lump (or F fer Vescence)
G for Police (or G for Get It)
H for Consent (or H for Bless You)
I for Novello (or I for the Engine)
J for Nice Time (or J for Oranges)
K for Restaurant
L for Leather
M for Cream (or M for Sis)
N for Lope
O for the Wings of a Dove (O for the Rainbow)
P for Relief
Q for the Loos (or Q for the Pictures)
R for Mo (or R fer English)
S for you, you can take a hike (or S for Rantzen)
T for Gums (or T for Two)
U for Me (or U for Mism)
V for Espana
W for a Quid (or W for the Winnings)
X for Breakfast
Y for Mistress
Zee for Moiles (or Z for Wind)
Thanks also to:
David Campbell, Geoff Firth, Andrew W Llewellyn, Phil Reynolds, Rodney Clare for alternative suggestions.