April in Paris is cockney rhyming slang for Aris (arse)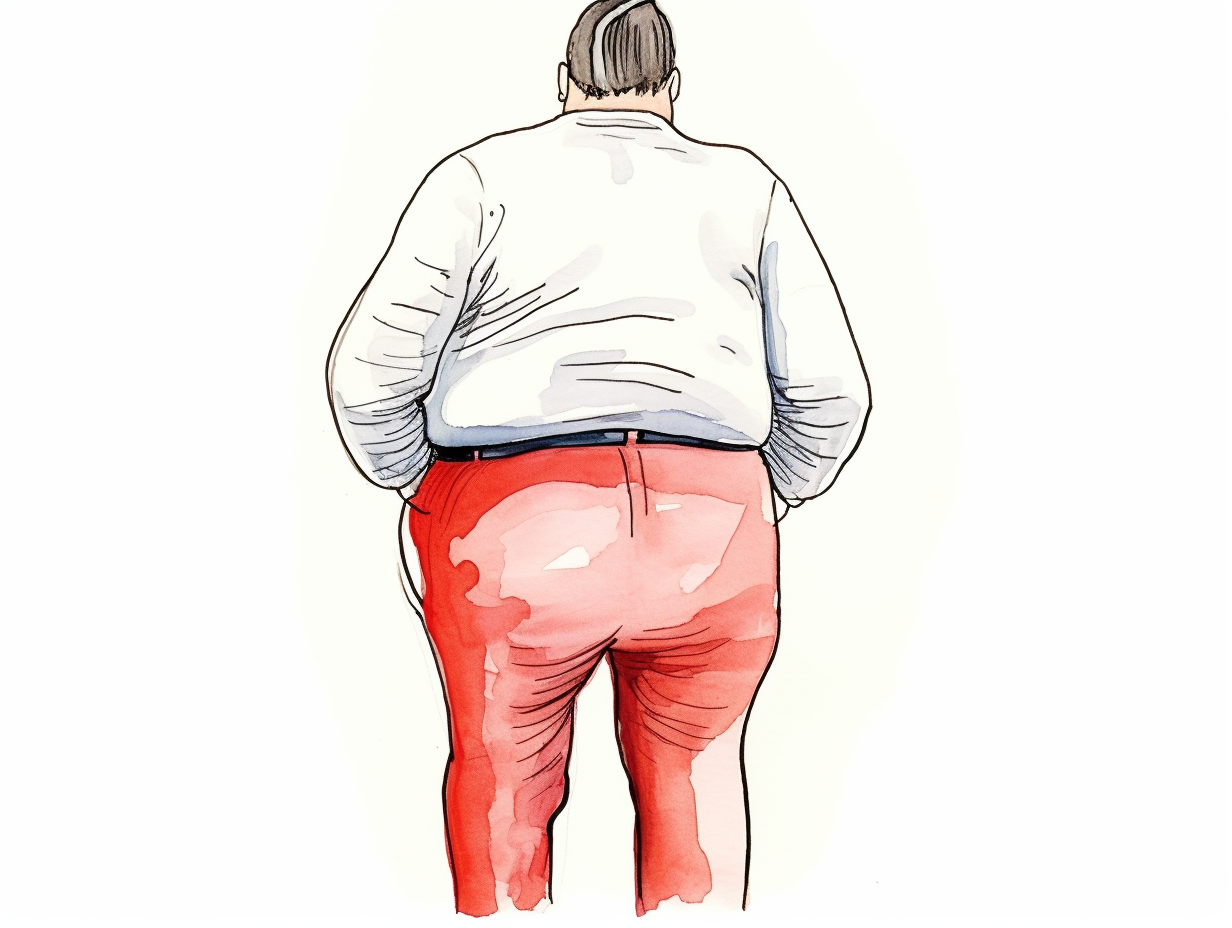 💬 "I'll kick your April"
---
There's a long chain of evolution for April in Paris. It goes:
Arse = Bottle and Glass
Aristotle = Bottle
Shortened to Aris
Rhymed with April in Paris
Phew – longwinded but you see how it works.
---
Submitted by the following 7 peeps:
Billy, 
Bob Law, 
Paul Arthurs, 
Paul Gray, 
Dr Shaw, 
cockney by default, 
Dora, 
Want to be credited with new or missing cockney slang? Contribute slang here.
---