Alf Garnett is cockney rhyming slang for Hair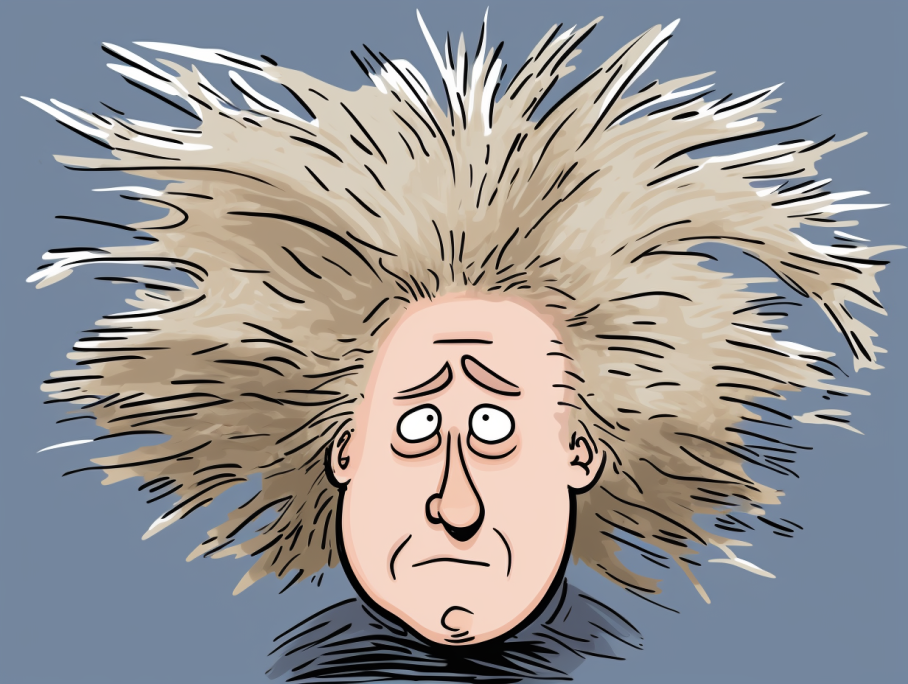 💬 "Been in the barbers to get something done about me Alf Garnett"
---
Double Slang. Alf Garnett is a rhyme for Barnet (from Barnet Fair). Barnet Fair is in turn slang for hair.
See also Aris for more Double Slang.
Alf Garnett was a famous Cockney character in the British sitcoms Till Death Do Us Part, and In Sickness and In Health, played by Warren Mitchell.
Alf Garnett was a misanthropic, small-time racist, thwarted by the world changing around him.
Because he was completely bald, it's no wonder that his name became rhyming slang for hair.
---
Submitted by Anon.
First submitted on October 21, 2004.
---
More slang meaning hair
---
---